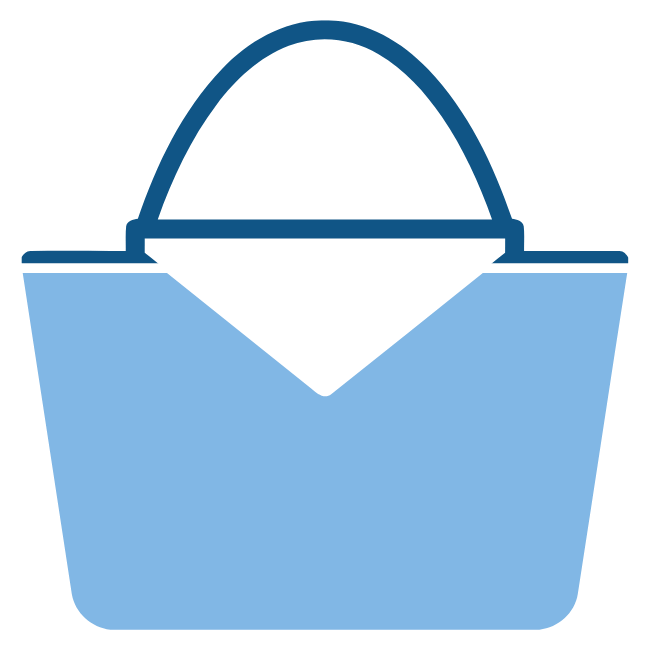 Your New Favourite Gift Basket Delivery Service
Please view our available premade and custom gift baskets below.
We have standard-sized Christmas treat baskets available at price points of $75, $125, and $200, as well as our always-popular Christmas Treats Towers priced at $225. There's also a mini treat box priced at $50. Each gift contains a delectable selection of sweet and savoury gourmet snacks and is beautifully packaged for your gift-giving needs. As always, these gifts can be customized with wine and other spirits, or tailored to specific dietary needs.
Once again this year, we are thrilled to have partnered with a number of local makers to offer a selection of "Alberta Originals" gift baskets – containing a great selection of high-quality gourmet products all made exclusively in Alberta. They range from $75 to $250, with a little sampler available at $50, and can be paired with local beers or spirits.
If you are in need of any holiday gift baskets, we would appreciate your order as soon as possible so that we can ensure the best inventory of the highest quality products to include in your gift baskets.
We are also available to source and arrange unique and personalized corporate gifts to suit whatever gift ideas and budgets you have in mind, as well as coordinating orders of promotional products to include in baskets or to wrap and give as stand-alone gifts.
Keep in mind that, in addition to gift baskets, TimeSquared can help with all the other aspects of your holiday preparations – from shopping, wrapping, and shipping gifts to grocery shopping, meal preparation, and even holiday decorating. We look forward to hearing from you soon with your requests for this season.
Would you like to free up more time in your day to do the things you love?
Contact us today to book a complimentary consultation and explore all the ways that TimeSquared can add time back to your day!